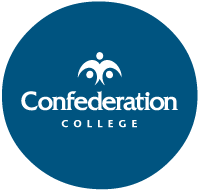 "It was my time at Confederation College and the work I did with the Student Union that truly allowed me to develop the skills to be an effective agent of change for polio eradication"
Ramesh Ferris
Social Service Worker Graduate, 2011
"I credit Confederation College for my start, allowing me unparalleled access to equipment and the freedom to create, and giving me my first break in the industry"
Trent Opaloch
Film Production Graduate, 1996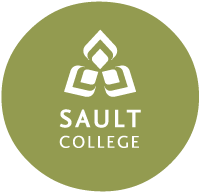 "Attending OTA/PTA programs at Sault College allowed me to discover my strong passion for rehabilitation therapy. The teachers facilitated the best learning experience possible for me through their supportive, motivating, and encouraging teaching approach. This course was well suited to my learning style through tis interactive classes, labs and hands on field-work experience"
Stephanie Davies
Health Sciences Graduate
"The business faculty at Sault College gave me the confidence in myself to believe that I could do well as a mature student and gave me the tools to prepare me for the transition to Algoma University. To this day, I still have the "Congratulations" card that my professors Shawna Deplonty, Grant Dunlop and John Cavaliere gave me. It is one of those meaningful mementos as it reiterates my success and their involvement and desire to help me achieve it."
Melissa Ouimette
Business - Class of 2006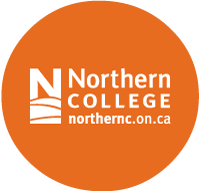 "I was able to do one of my placements in China, thanks to Northern's connections with some Chinese colleges. I always wanted to be tossed into a different culture. My placement helped me broaden my perspective in both a cultural and childcare sense. It was the experience of a lifetime, and doing it to learn made it that much more special"
Stephanie Aitchison
Early Childhood Education Program
"Northern is a small school that offers big opportunity. The professors are passionate about the courses they teach and are always there to help. I enjoy the hands-on experience I get from my courses and I really like that I get an abundance of one-on-one time with my teachers"
Whitney Jardine
Welding Engineering Technology Program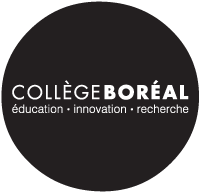 "I had the privilege of hiring a Collège Boréal graduate. Thanks to her training, my company provides bilingual hospitality and service to my community."
Stéphanie Shlemkevish
Aquilon Foot Clinic
"A French learning environment filled with opportunities and experiences in a field I'm passionate about."
Julien Dutil-Séguin
Technologie forestière/Forestry Technologist
"For two years, my professors were always by my side, helping and encouraging me in all my endeavours."
Yann Dieudonne Nkounkou
Business
"The basketball program made me feel at home. The teachers take time to make sure you're successful"
Tevin Timothy
Child and Youth Worker
"All of the events that I've been to have been nothing but a good time. I love learning how electricity works. The way it impacts systems on an everyday basis is amazing"
Brad Vallier
Electrical Engineering Technology
"The Music program is like one big family. Love residence. I'm never bored"
Miyah Simser
Music - Performance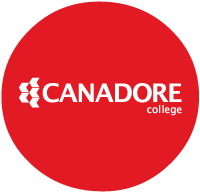 "The basketball program made me feel at home. The teachers take time to make sure you're successful"
Tevin Timothy
Child and Youth Worker
"All of the events that I've been to have been nothing but a good time. I love learning how electricity works. The way it impacts systems on an everyday basis is amazing"
Brad Vallier
Electrical Engineering Technology
"The Music program is like one big family. Love residence. I'm never bored"
Miyah Simser
Music - Performance